We have purchased land in Nicoma Park in order for us to build an athletic facility of our own for the first time! We desire to continue to grow our influence in the community by developing our Elementary, Middle School, and High School athletics' program. We rely on the support of our generous school friends and family to accomplish this goal.
The money raised from this fundraiser will go directly to help us build the athletic facility. We appreciate your efforts and hope that you will continue to help us make a difference at Life Christian Academy.
Thank you again for your continued support!
Please click on this link in order to go to our giving site: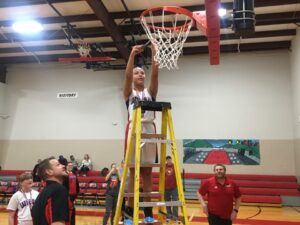 Also, please share via email, text, and all social media platforms through our giving page to spread the word and help us reach our goal.
Best Regards,
Rodney Burchett, LCA